Hi, I'm Angela and I am Empowered Crystals.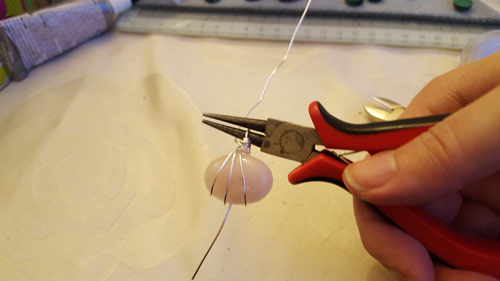 I make Reiki attuned Crystal jewellery and homeware.
I am a small one woman business and started out making crystal jewellery that I wanted to wear and couldn't find. I now specialise in finding those raw and rare crystals and minerals that are hard to find and especially hard to find in the form of jewellery.
I usually make jewellery and homeware using wire wrapping, but I also make a more contemporary style of jewellery by setting stones into pre-moulded bases. For my larger stoneware I hand paint the stones with glass paint. This process is quite lengthy due to the size of the stones and the drying times involved.
I only use genuine semi precious stones and minerals, most of which I hand pick from a UK supplier that has been established for more than 50 years, who are very experienced at sourcing genuine stones, buying directly from the mines. I cleanse each stone then attune to Reiki and program with sacred Reiki and Angelic symbols.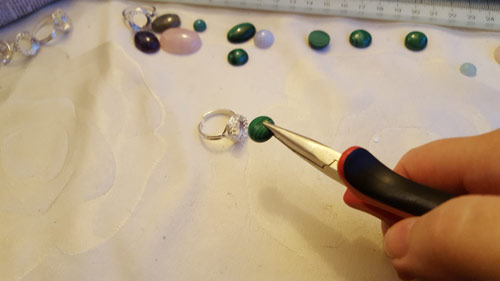 I also make handmade cards which can be added onto your order via the packing upgrade listed by the price of each item (male, female, christmas etc) and I can write a note for you if you wish to send straight to the recipient. You can find examples of my cards on my Facebook page
If you want to keep updated on my new makes I post up daily on Instagram @empoweredcrystals
The Empowered Crystals story